About Punchline Theatre
Punchline Theatre (formerly DhK Productions) was officially founded in 2014, after returning from the Edinburgh Fringe Festival with JACK & I.
We are a team of comedy- and theatre-lovers, and graduates from some of the top Universities and Drama Schools in the UK. Our work has already been nominated for a number of awards, including the Cambridge Footlights' Harry Porter prize 2012, successive nominations in the Derek Awards at the Edinburgh Fringe Festival in 2014 and 2015, and an Off West End 'Offies' nomination in 2015, as well as a host of four and five star reviews.


Who We Are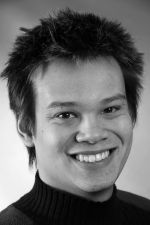 Matt Lim
Creative Director
Matt studied modern languages at the University of Cambridge (MA, Hons) and has been writing and acting for screen and stage around the UK since graduating in 2012, including London, Brighton, West Midlands, Cambridge and Edinburgh. Having gigged as both a stand-up comedian and a singer-songwriter around Cambridge and the West Midlands, he is a founding member of Punchline Theatre, and has also trained with Fourth Monkey Theatre Company. He has written for The Stage, A Younger Theatre, Cambridge Theatre Review, and The Cambridge Student Satire and Comedy section, of which he was the editor from 2010-12.
Shuang Teng
Producer
Shuang trained at the Academy of Live and Recorded Arts (ALRA) and as a barrister and now works as an actor/producer. She is currently co-producing the feature film The Receptionist, in which she also stars.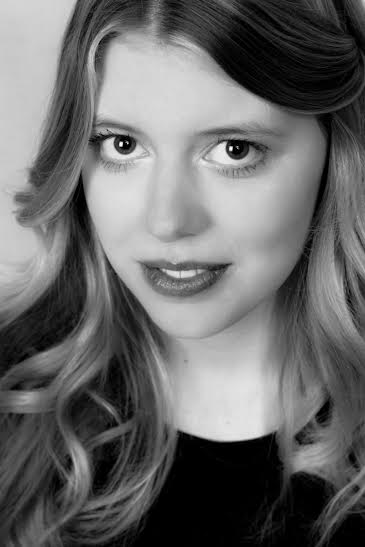 Christabel Clark
Associate Producer
Christabel is a former member of the National Youth Theatre and is experienced in a wide range of genres. Having graduated from Cambridge University in 2012, she followed an Acting for Stage course at Cambridge School of Visual and Performing Arts and graduated from Drama Centre London with an MA in 2015. She directed GUIDO! and JACK & I at the Edinburgh Fringe (2013 and 2014) and played Jessie in 2 COMPLICATED from 2012-15.
Daniel Henry Kaes
Writer
Daniel is a multi-award nominated comedy and theatre writer, who has written for NewsRevue and the Cambridge Footlights. His first play IT'S COMPLICATED was shortlisted for the Cambridge Footlights Harry Porter prize, as judged by Alex Horne (The Horne Section) and has subsequently toured the UK as 2 COMPLICATED to great critical acclaim. His most recent works GUIDO! (co-written with composer David Ferris), WAY BACK, MATA HARI: THE MUSICAL, and JACK & I: THE JACK THE RIPPER MUSICAL, have also received fantastic reviews and audience responses (***** Three Weeks, **** Broadway Baby, ***** Ed Cringe).